New Jobs:
DevOps
Software Developer
DBA
Test Engineer
Use the buttons under each position to apply, schedule an interview or to see the detailed job description. 
Constellation Technologies is a Maryland-based small business with extensive experience in cyber operations, network defense, and analytics across a variety of domains. We accomplish our clients' projects by leveraging the specialized, technical expertise of engineers and cyber subject matter experts and analysts.
Our capabilities include Cyber Operations, Cloud and Data Analytics, and Engineering Services. Constellation Technologies is customer-centric, results-driven with an impressive team of Cyber & Intelligence SMEs, Engineers, Technology Integrators, and Administrators. Staying ahead of industry trends and technology allows us to provide our customers with robust and flexible solutions to the most difficult of project challenges. Explore details about our range of capabilities below.
Defensive Cyber Operations (DCO)
Offensive Cyber Operations (OCO)
Cyber Capabilities and Infrastructures Development
Joint Operational Planning
Systems Engineering
Software and Hardware Engineers
Systems Support
DevOps Engineers
Medical, Vision and Dental Insurance Coverages
Medical & Vision Coverage – CareFirst
80% Employer paid premium
HRA Options with Employer paid deductible: $1,500 for employee coverage or $3,000 for family coverage
Coverage begins on 1st day of employmentDental Coverage –
Delta Dental
100% Employer paid premium
Life, AD&D, STD & LTD Insurance Coverages
Time Off
401K
Other Benefits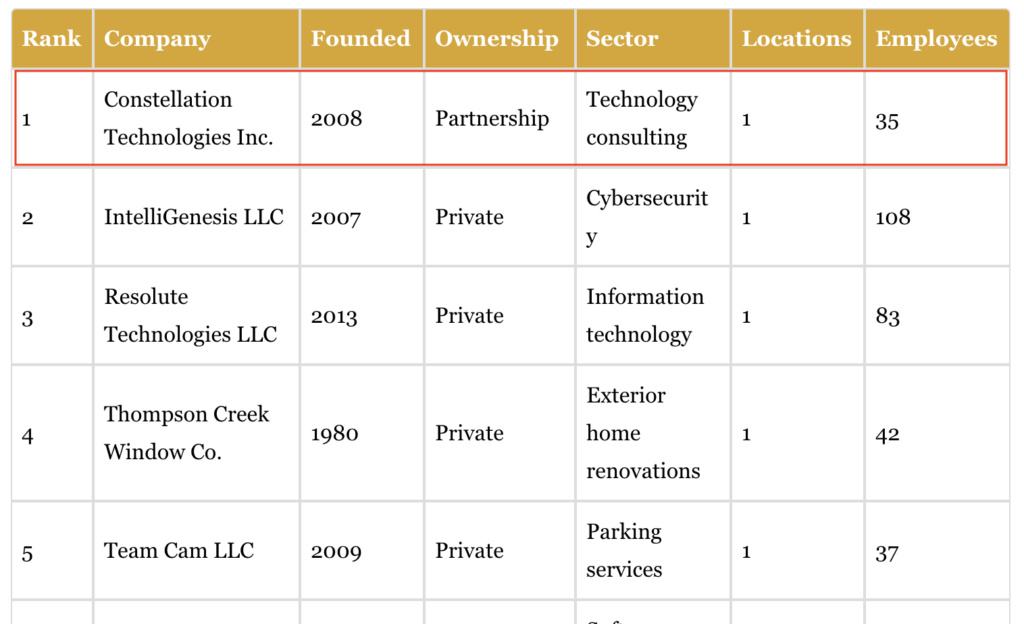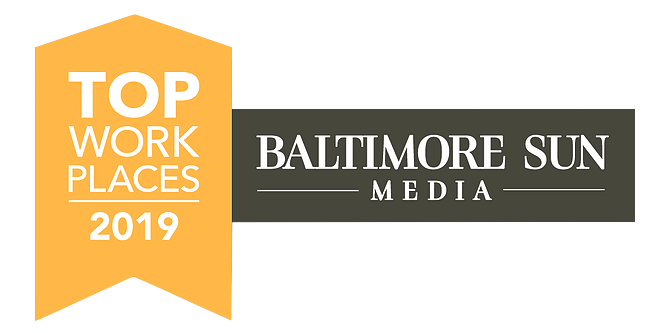 #1 Small Business Workplace