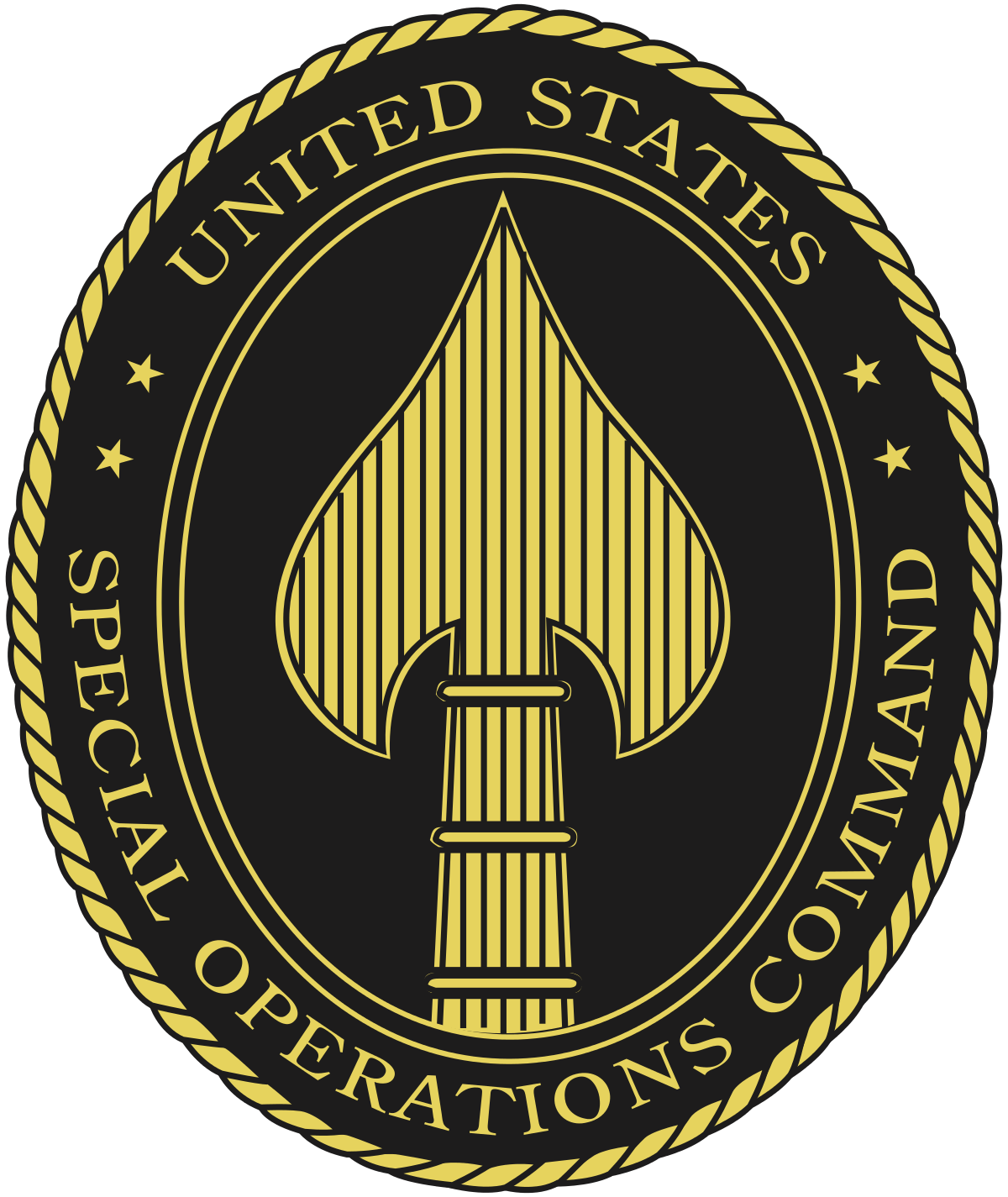 ASIF SOCOM Field Service Engineer (FSE)
SG2 is partnering with BlackHorse to find an ASIF SOCOM Field Service Engineer (FSE) who will lead the support of SOF users of operational and intelligence platforms including Distributed Common Ground System (DCGS)-SOF Fusion Analysis and Development Effort/Multi-Intelligence Spatial-Temporal (FADE/MIST), EIA, Analyst Notebook, Esri, and other Advanced Analytic Software (AAS) and Mission Command System/Common Operational Picture (COP) applications as they are fielded, both in garrison and forward deployed. FSEs will provide user support for operational and intelligence applications, enhancements, data services, data integrations and migrations, testing, documentation, data management, and maintenance for software systems that are server, cloud and/or mobile based. This position will enable the continuous improvement of technologies through in-depth and thoroughly vetted SOF user requests and the conceptualization, design, and development of customized workflows and tools derived from intimate knowledge of user needs, mission planning and execution, and advanced analytic platforms.
CONUS LOCATIONS:
SOCOM HQ – MacDill AFB, FL

NSW East – Little Creek, VA

(FILLED)

USASOC – Ft Bragg, NC

(FILLED)

MARSOC East – Camp Lejeune, NC

(FILLED)

AFSOC/USASOC – Eglin AFB, FL

SMU North – Ft Belvoir, VA

(FILLED)

NSW West – Coronado, CA

SOCNORTH – Colorado Springs, CO

(FILLED)

5th SFG – Ft Campbell, KY

(FILLED)

1st SFG – JBLM, WA

(FILLED)

SOCSOUTH – AFB, FL

(FILLED)

MARSOC – Camp Pendleton, CA

(FILLED)

SOCPAC HQ – Camp Smith, HI

(FILLED)
OCONUS LOCATIONS:
1/1 SFG – Okinawa, Japan

(FILLED)

SOCAF – Stuttgart, Germany

(FILLED)

SMU Forward – Jordan 
SOJTF-OIR – Kuwait

(FILLED)

Task Forces – Iraq

(FILLED)

SOJTF-A – Afghanistan

(FILLED)

SOCAF – Djibouti

(FILLED)

SOCKOR – Korea

(FILLED)
United States Special Operations Command
USSOCOM develops and employs fully capable Special Operations Forces to conduct global special operations and activities as part of the Joint Force to support persistent, networked and distributed Combatant Command operations and campaigns against state and non-state actors to protect and advance U.S. policies and objectives.